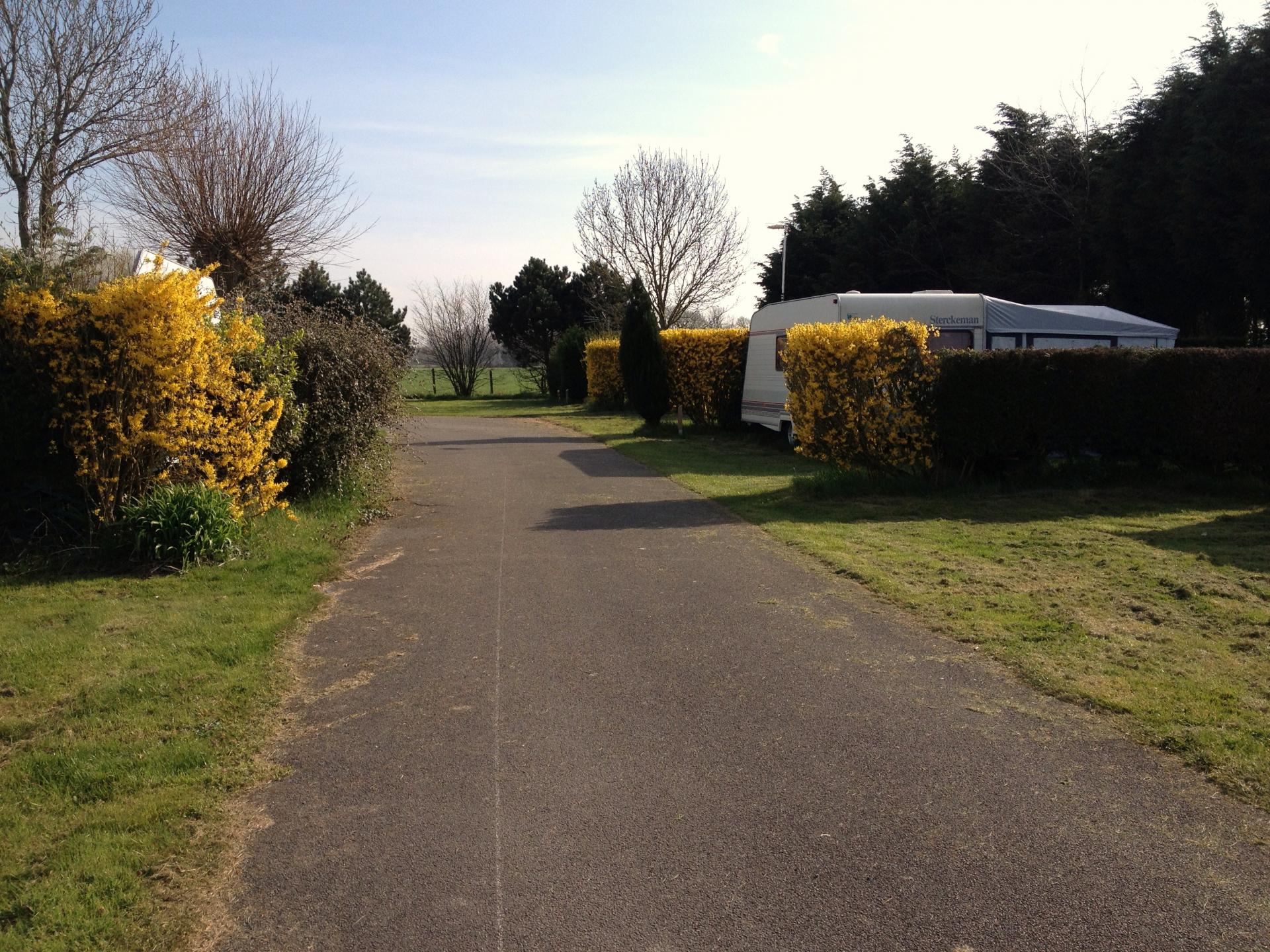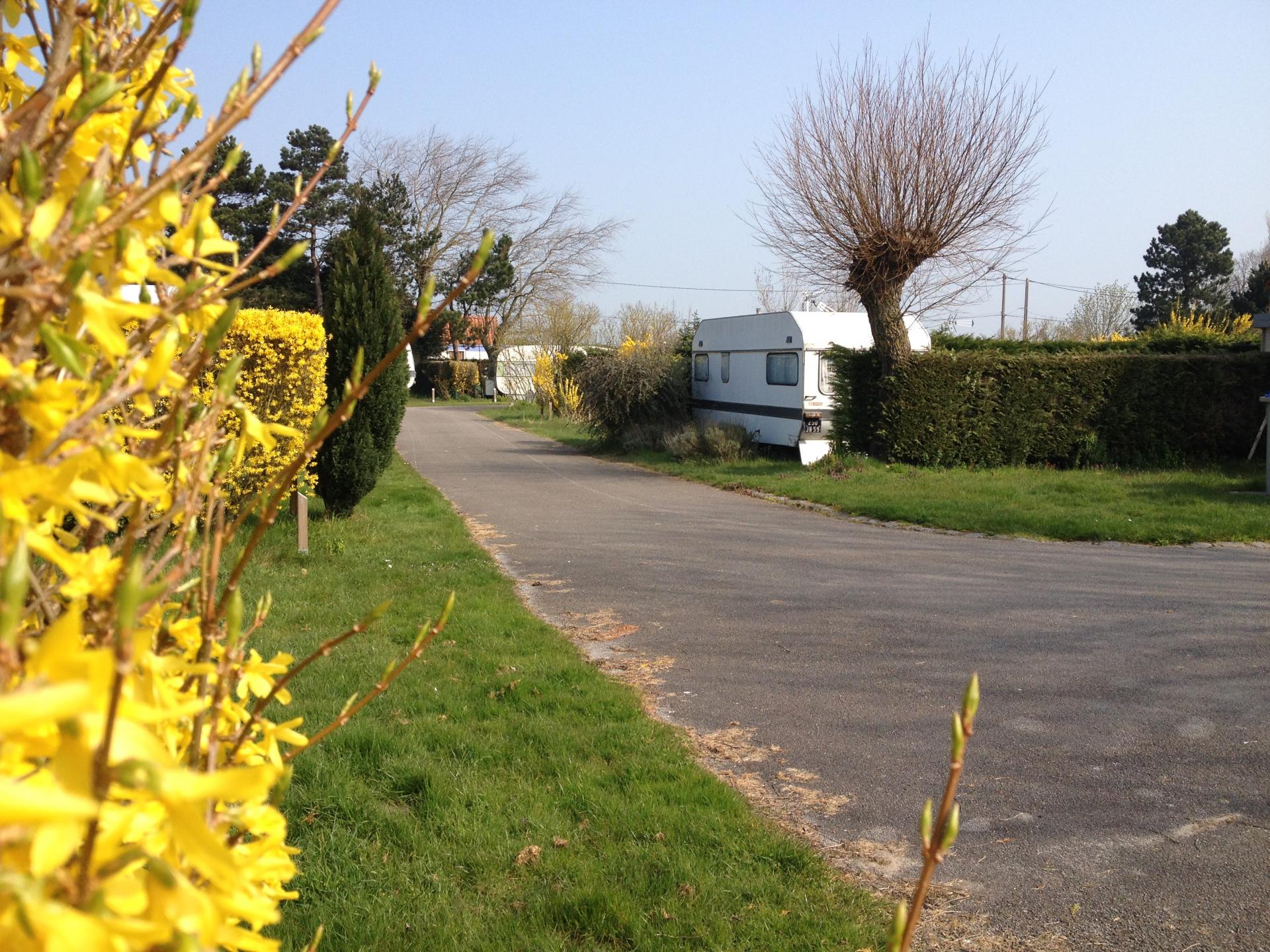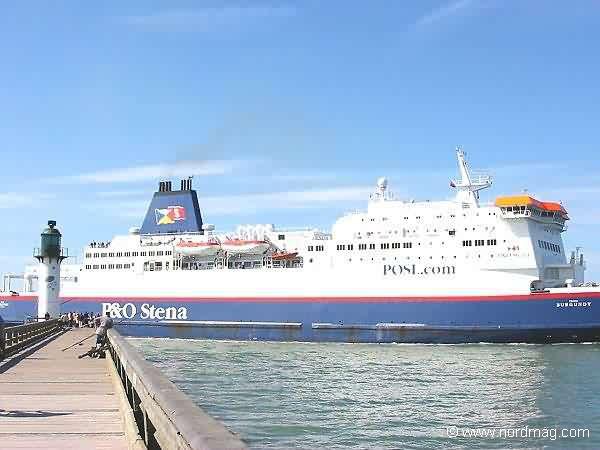 You want to come in France to have a good time?? 
Or you 're waiting for the crossing to england ?
Or you search a nice campsite for one night before going to the south? 
With a tent, a caravan, or a motorhome......
Our campsite is perfect for you !! 
Only 10 Km from Calais, your first port of call!
We are close to the motorway, the TGV train station (Eurotunnel), and Calais and Dunkirk Ports (P&O).
Camping Les Tamaris
649 rue Marcel Dalle
62215 Oye Plage
France
03.21.85.87.07 or 06.52.40.31.08
campinglestamaris@gmail.com